Seller Blog
Baby Boomers Are Downsizing, Are You Ready To Move?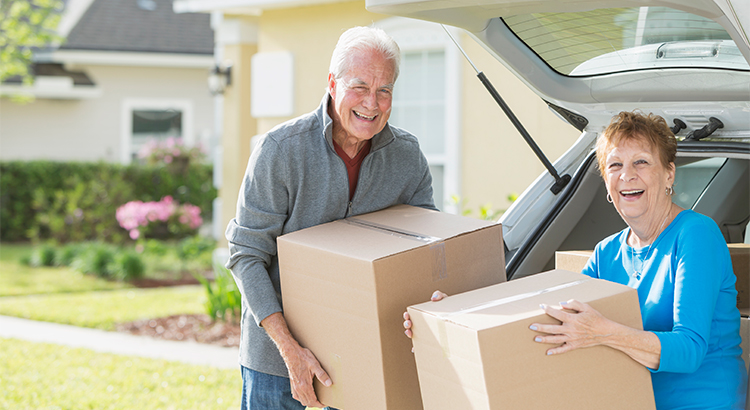 How Much Has Your Home Increased In Value?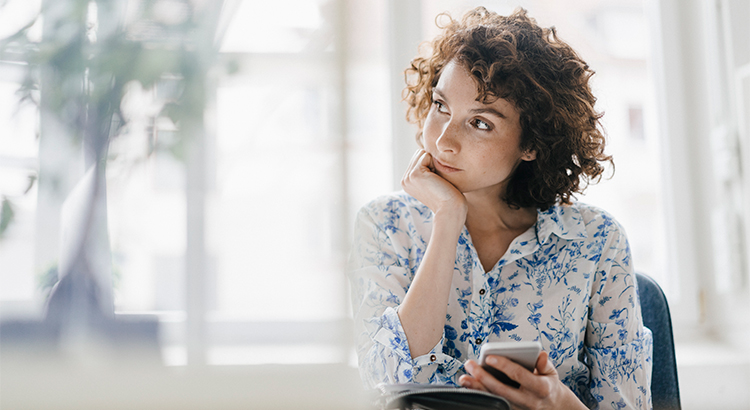 2 Ways To Get The Most Money From The Sale Of Your Home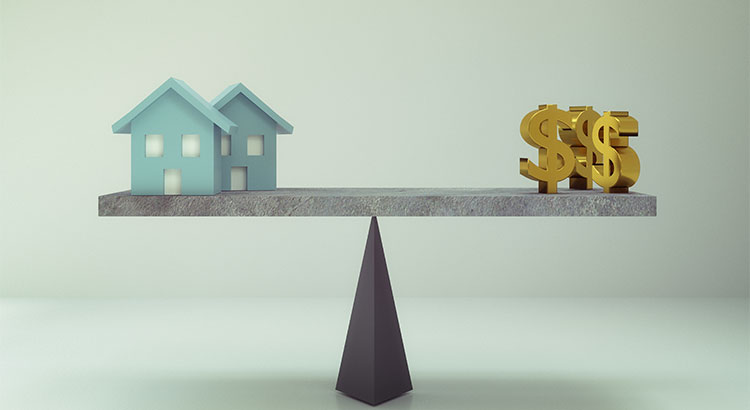 Why Should You Use A Professional To Sell Your Home?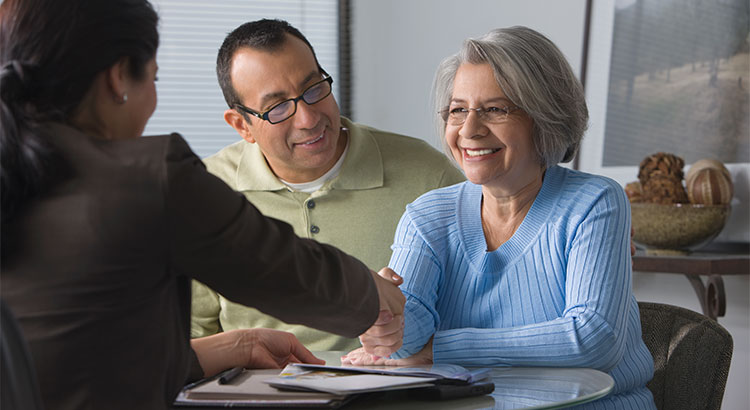 The COST of Your Next Home Will Be LESS
Than Your Parents' Home Was




99% of Experts Agree: Home Prices Will Increase




Buyer Demand Still Outpacing The Supply of Homes For Sale




5 Reasons Why to Sell This Spring




How Much Do You Need To Make To Buy A Home in Your State?